Dedicated Quality Control Management
Express Assemblies Ltd has developed and implemented a Quality Management System which aims to improve overall product performance and provide a basis for sustainable quality development initiatives.
The purpose of our QMS [Quality Management System] is to provide:
The ability to consistently offer products and services that meet customer and applicable statutory and regulatory requirements.
Facilitating opportunities to enhance customer satisfaction
Addressing risks and opportunities within customer product requirements
The ability to demonstrate conformity to specified quality requirements.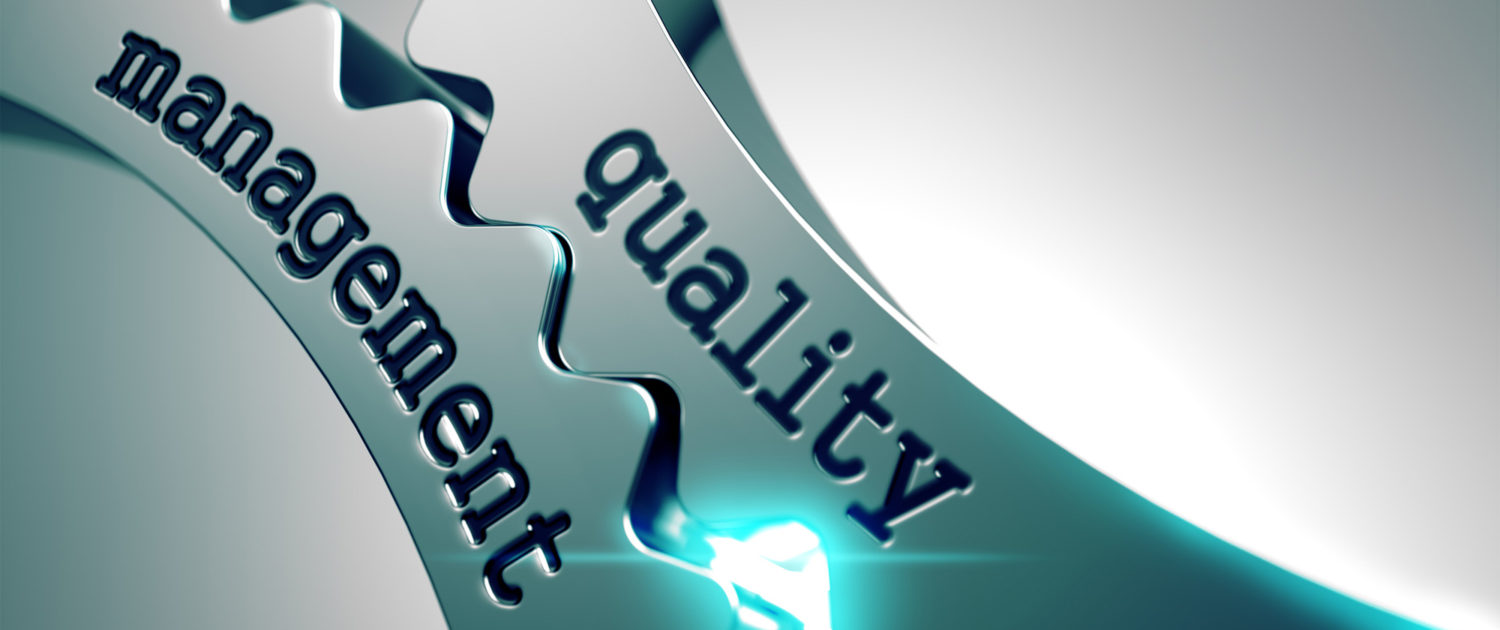 Product Conformity Assessment
As part of our quality management practice, our products are subject to conformity assessment. This is simply the demonstration that what is being supplied actually meets requirements.
By regularly assessing our products for conformity we can demonstrate the following benefits:
1. Provide purchasers with confidence in the suppliers, products or services they use
2. Help business be competitive
3. Facilitate trade
4. Create market advantage
5. Provide a visible link between standards and the market.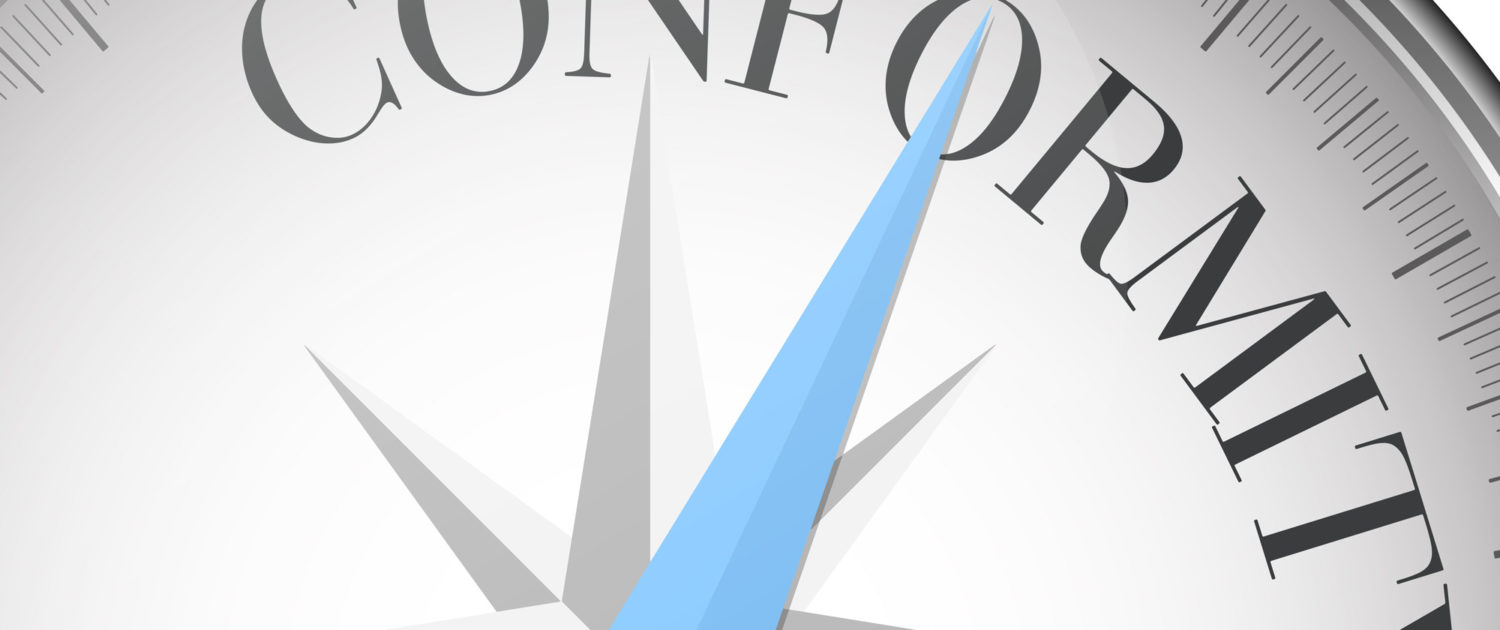 Annual Product & Service Review
At Express Assemblies Ltd, all of our products and services are subject to a formal review to determine whether they meet customer requirements and quality objectives.
It is essential that these are adequately controlled to ensure customer satisfaction.
This is one of our most fundamental controls of our quality business practice and is achieved by:
Good planning
Provision of adequate resources
Properly trained and experienced personnel
Clearly defined quality standards
High quality methods of validation and product verification.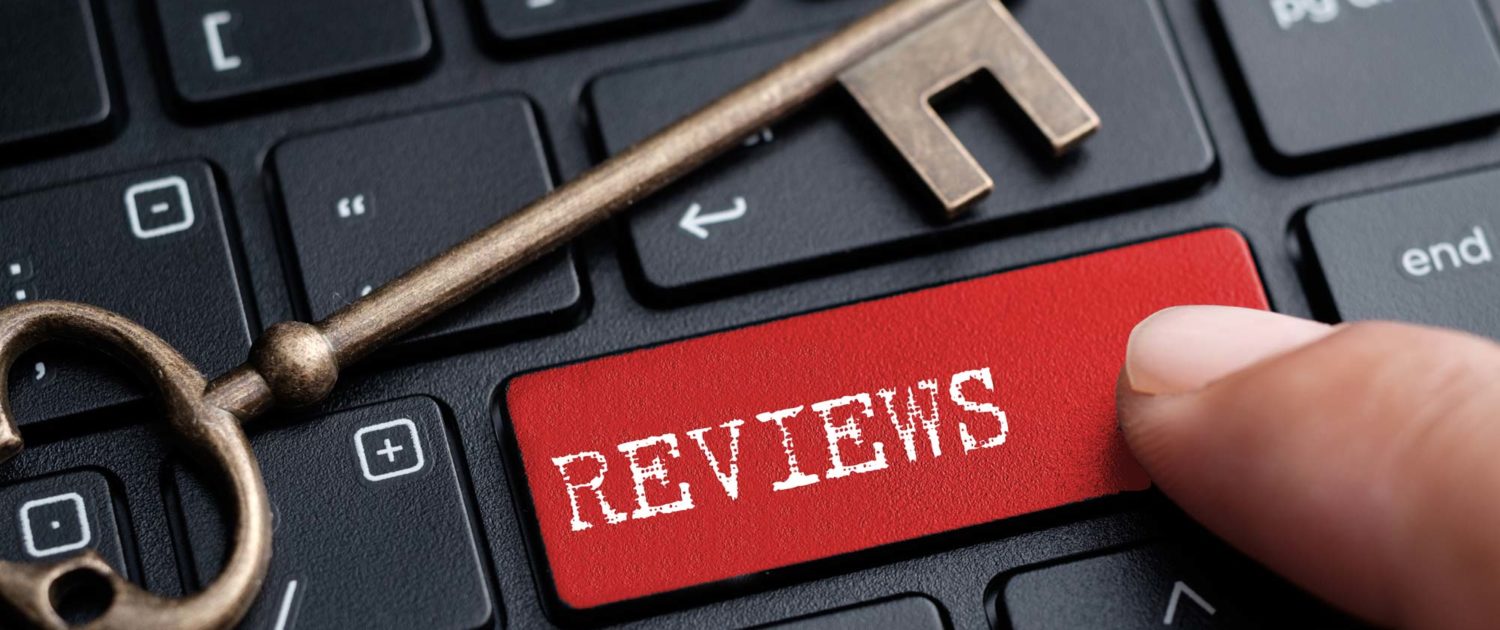 CE Marked Products
Express Assemblies Ltd takes product quality very seriously and only works with quality certified and approved components. This includes procuring materials that carry the CE mark.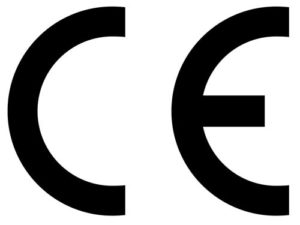 UL Approved Materials Used On Site
Our products use quality approved materials in line with UL guidelines and regulations to ensure that our customers end parts are of the highest quality standards.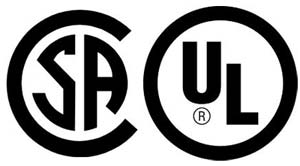 Basec Approved Materials Used On Site
At Express Assemblies Ltd, all our wires and cables carry the relevant quality standards and that includes sourcing cables that carry the BASEC mark of approval.
The use of BASEC supplied cables means:
We are in accordance with British cable safety standards
We take our responsibility as an ethical and quality wire and cable manufacturer extremely seriously.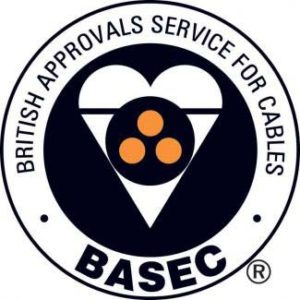 Providing a global solution for all your wire & cable assembly needs
Contact us today by calling 0116 260 3589, emailing us at expressassembliesltd@btopenworld.com or use our online
Contact Form